Our second issue, Dog Vision, has launched!
Dog Vision was borne of a love for the greyscale perceived vision of our canine friends. With a focus on creatives who operate on the fringes of literature, the second issue features more than thirty artists and writers ranging from Kansas City, the Midwest Region, and all the way across the pond internationally.
Learn more about the latest issue here.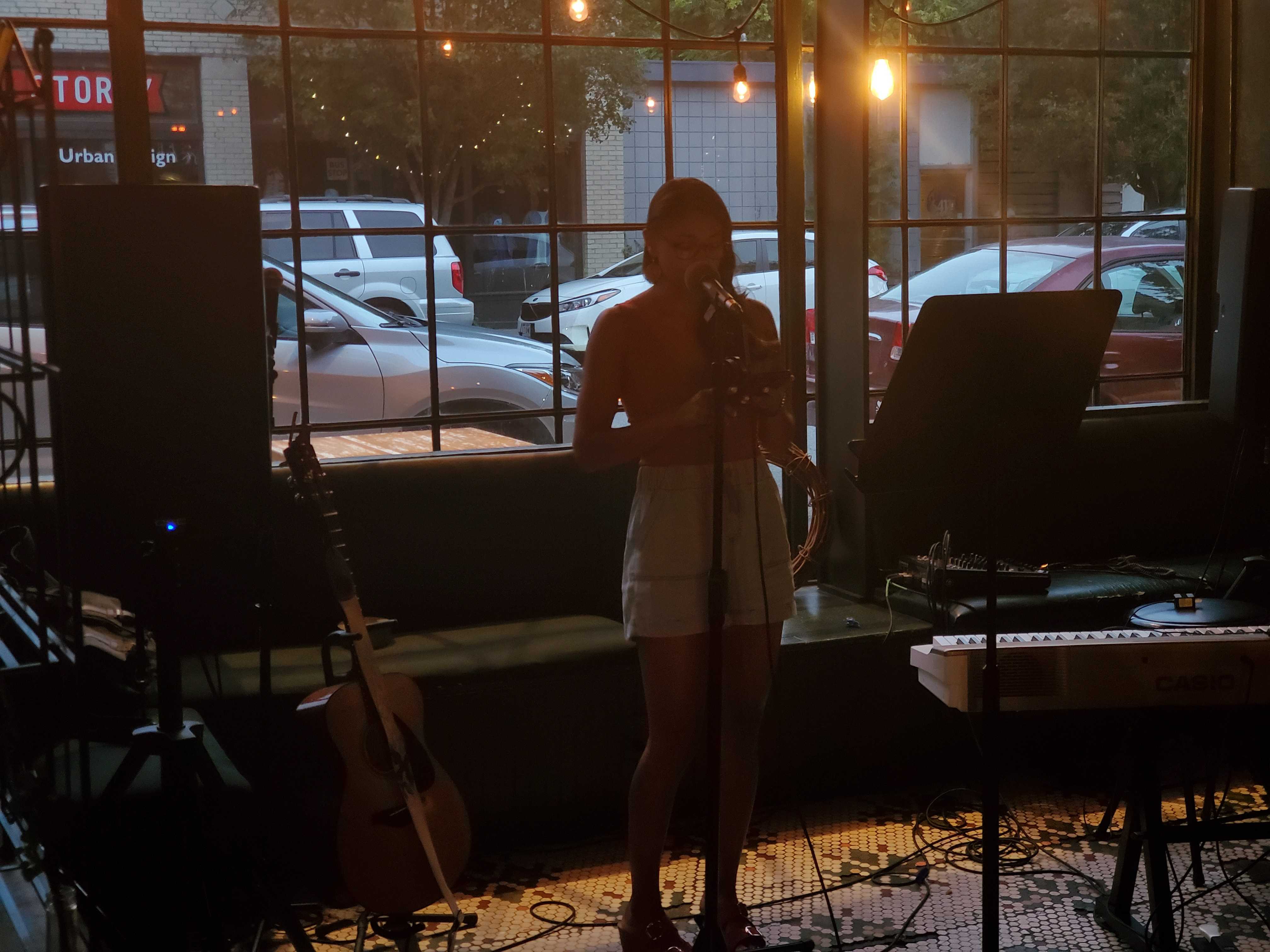 Dead Peasant grew into being a non-profit in late 2020, and dead peasant started as an annual anthology of literary and visual arts that celebrates artists who could and who couldn't go to art school, whose work has been deemed too explicit or too graphic, and above all else work that represents the forgotten dead peasants of our society.
Dead Peasant is creating more space to acknowledge the talent and benefits that artists have to offer. We want to expose artists, organizations, and local businesses to the public through our art and literary journal, social media, and public events. We believe that effective change and social responsibility starts from the bottom and allows growth to create a more holistic and conscious community.
Learn more about us here.